The Southwest State University (SWSU)
Invites students from…

57 countries send
their students in
SWSU

Big variety of high-demanded specialties all over the world

Education in English language in small VIP- classes

Diploma Supplement which is accepted in many countries

Soft climate – the university is located on the south of the European part of RF Exiting student life!
Dear future students!
Our website narrates about advantages of studying in SWSU, actual specialties for 2016 academic year and peculiarities of education.
The Southwest State University – is one of the leading classical universities of Russia, located on the south of the European part of RF in Kursk, where climate is soft and air is fresh. SWSU is one of the few universities, which have license for space activity.
Why do students from 57 countries choose SWSU?
Below we underlined several main reasons, but actually, their number is bigger.
SWSU have partners all over the world!
We know what does it mean a high quality education and it is famous all over the world. The absolute majority of professors and teachers have science degree and titles (ranks). High-qualified teachers of Russian language can teach students to speak Russian very well during 1 year.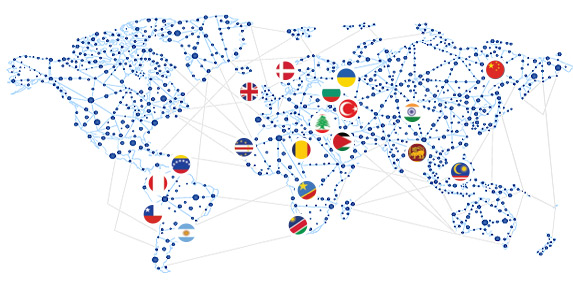 SWSU is one of the 8 universities in Russia which is allowed to give the European Diploma Supplement.
The European Diploma Supplement is the official document, which is made by European commission, Council of Europe and UNESCO in order to mutual admission of countries of national documents about higher education. Some of the universities independently translate their diplomas, but it does not mean that they are European. Our diploma in comparison with others is recognized by foreign universities and what is the most important it allows to arrange in foreign companies according to specialty.​

Our graduates are highly demanded specialists all over the world.
The main educational directions are computer technology, nanotechnology, bioengineering, robotechnics. For art lovers there is a vocal faculty!​

With SWSU you economize on education, not a knowledge.
1 year of education costs 1500 $. Now it is one of the lowest prices not only in Kursk, but in all cities of Russia and Europe. But the given knowledge is not worse than in expensive universities.​

Creative and sport life without barriers.
There are a lot of art and sport classes on the territory of SWSU.
Here you can
Show your skills in vocal, choreography and art. You can find your hobby in the center of creative development.

Can`t do anything? We will teach you!

Be in progress in a physical state. We have a sport center , where you can develop your skills in any kind of sport: swimming, basketball, tennis, ping-pong, athletics, badminton and etc. It goes without saying that you will have a fit strong body.

Conquer science. Our students are not just study, they invent: launch real rocket, connect by radio traffic with cosmonauts in ISS, create and design new technologies. Anyone can realize his or her idea.
Programs for 2016 academic year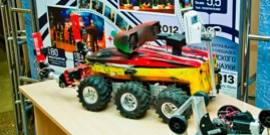 Mechatronics and Robotics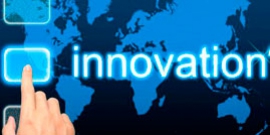 Nanotechnologies and Microsystem Technique
Receive a consultation
about entrance

Choosing SWSU – you choose the best city
Kursk is a city of colours. Each season it turns into bright green or snow-white and red — yellow colours. It is so because of streets, yards, parks and floodplains are literally drowning in green areas. Trees transform the whole city and become its best attraction all year round.
Kursk – is a clean and quiet city. There is no hustle, bustle, endless traffic jams, the air is clean and the sky is blue. In Kursk you can easily find natural products without harmful additives and genetically modified food.
Kursk is a city with a highly developed infrastructure. Despite the small territory, Kursk contained in itself all the best. For comfortable accommodation there are a plenty of medical and educational institutions, entertainment and sport complexes, shopping centres, restaurants and cafes of any national cuisine. There are beautiful architechtural monuments in the streets of city.
The living conditions in our campus

The success of our graduates

Success begins from a young age. We believe that part of our University stayed with each of our graduates
If you want to be successful join us,
we are the winning team!
SWSU gives the most vivid and unforgettable student years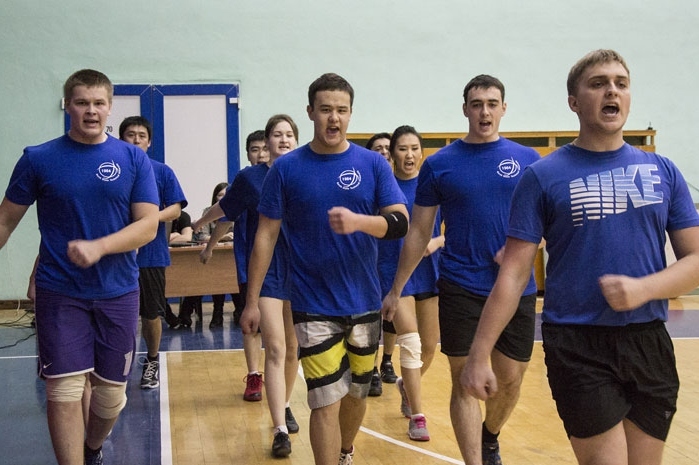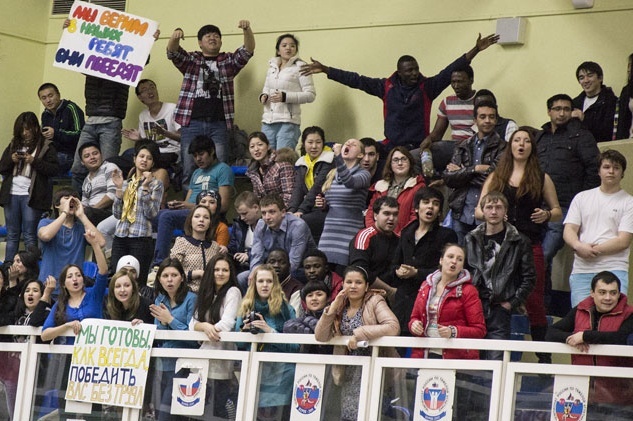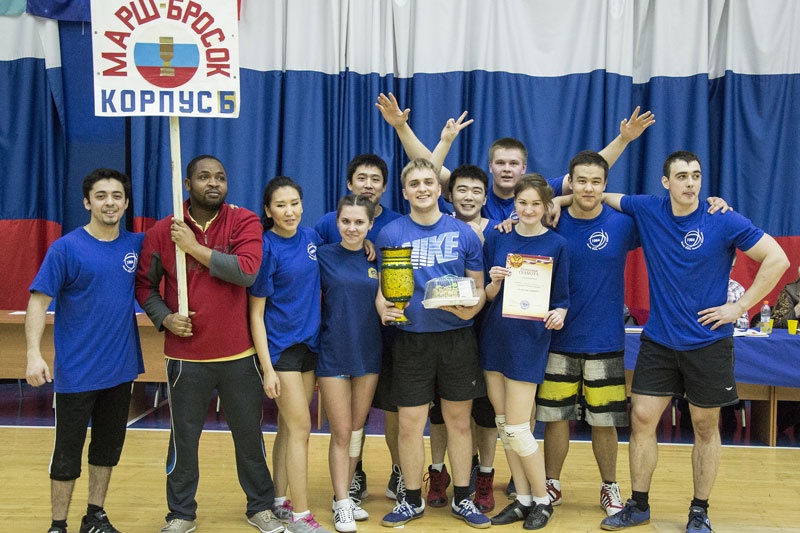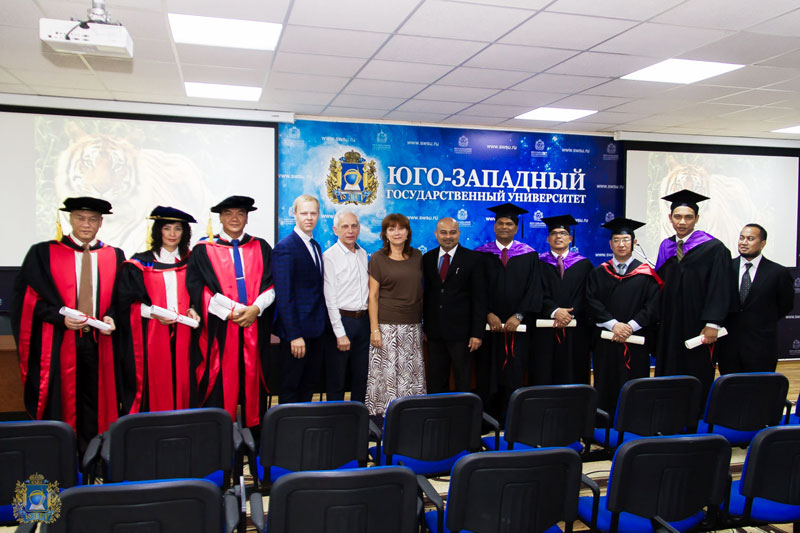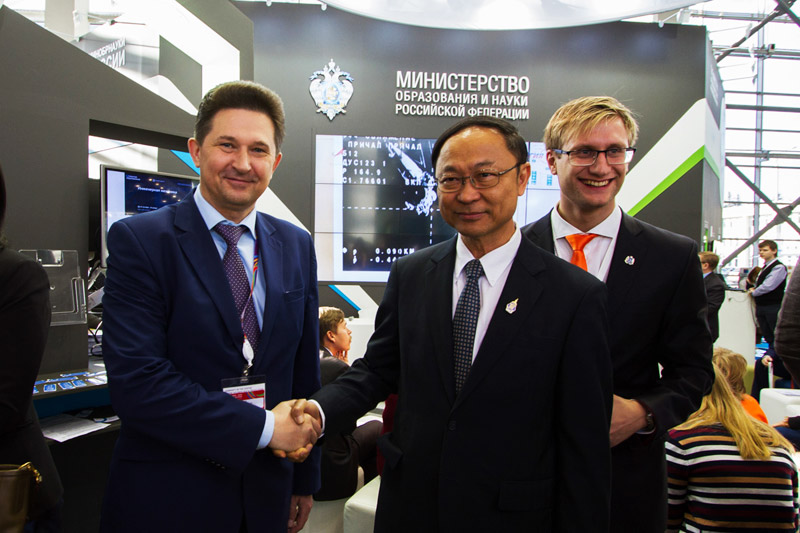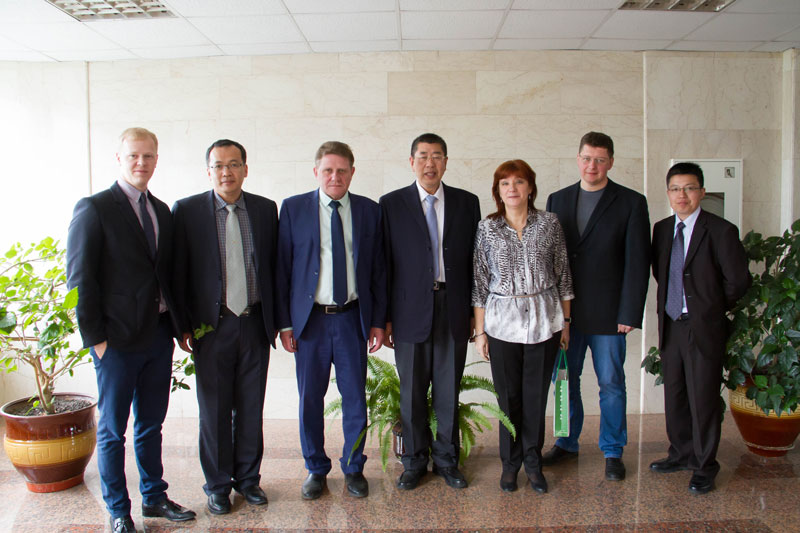 | | |
| --- | --- |
| | Leave the electronic application form on the website and get advice from our expert |
| | Get an invitation to study in Russia |
| | Prepare the necessary documents |
| | Look for your name in the enrollment list |
| | Get documents of enrolment and student card |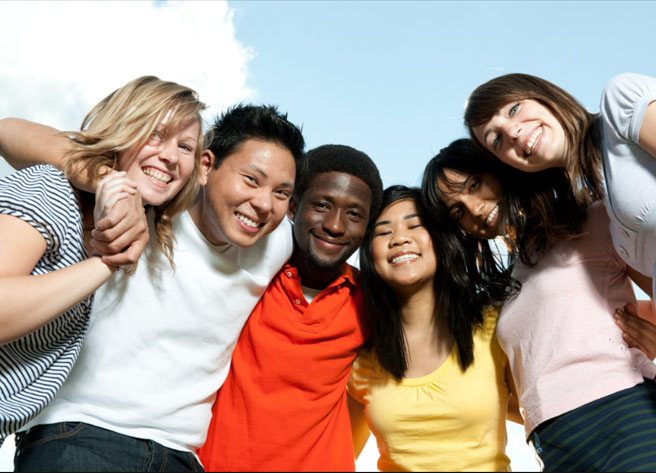 SWSU is the accumulation of educational traditions and scientific innovations.
There are advanced and unique in its structure scientific
centers and laboratories
in the university.
There is an organized access to information systems and informative telecommunication networks.
There are more than 1500 computers combined into a single computer network with an access to the Internet in 4 campuses in classrooms and departments of university.commodi numquam, error, est. Ea, consequatur.
Research laboratory "Modern methods and robotic systems for improving the human environment"
The cost of machinery and equipment used in the educational process is more than 353 million rubles.
Take the first step to enter — send your application!
Please fill in the application form, and the representative of the Entrance Commission will contact you for clarification